Contact Us
Unique Fabric Handwoven on Traditional Looms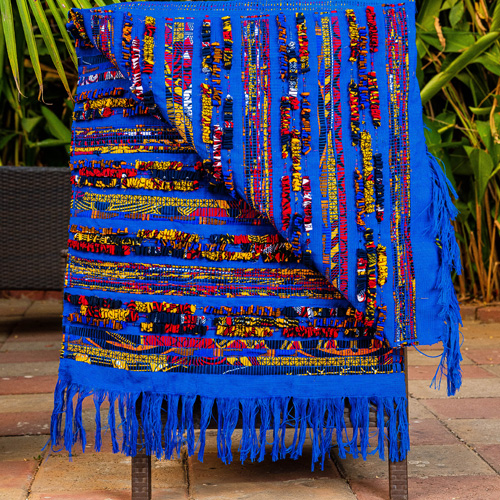 Contact Us
Unique Fabric Handwoven on Traditional Looms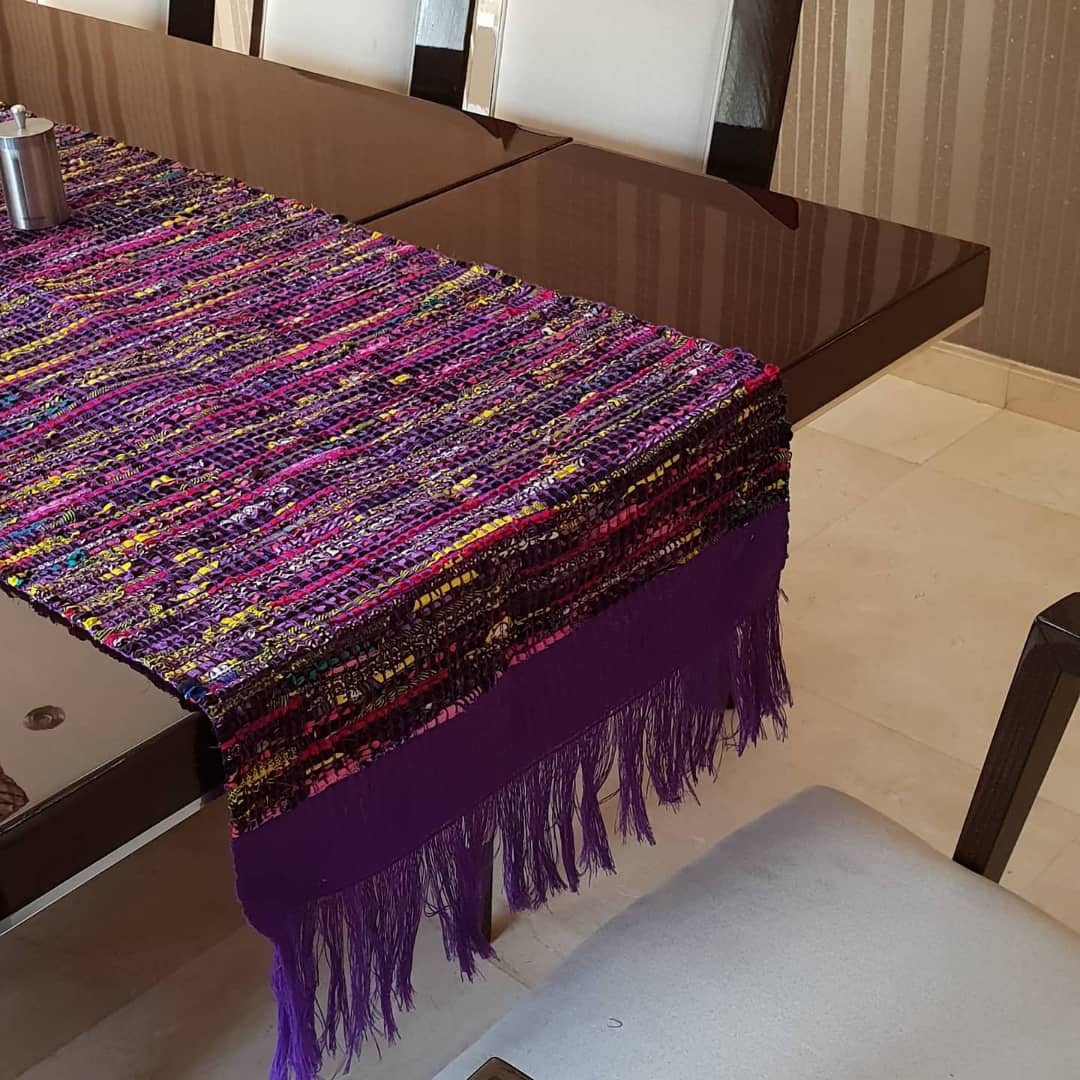 Contact Us
Unique Fabric Handwoven on Traditional Looms
Ethical application of textile waste
Made from textile waste and woven on traditional looms, the 'Diakwu cloth is eco-conscious. The name 'Diakwu is derived from Ndiakwu, a village in Otolo Nnewi, Anambra State, Nigeria. Its unique production process is a leap towards a circular economy.
Ethical application of textile waste
Jobs for the local weavers we train in the process
A reduction in greenhouse gas emissions
5% of sales to Slay Dot Com Aid Initiative's charitable work.